Whether you're just getting started with Cyborn or you're curious about a new feature, this FAQ offers insights into everything from setting up, to explaining how Cyborn's integration works. Find answers to your Frequently Asked Questions.
Cyborn is a company of globally respected innovators focused on research and development into the most advanced innovations in Data Privacy and Security. Cyborn's ethos is to make data privacy available to all, at affordable cost and simplicity of adoption.
Why should I consider Cyborn?
Cyborn has invented world-leading data security that is virtually impossible for hackers or any other third party to compromise. Our latest innovation, Ionburst, is designed to keep online data completely secure and recoverable against multiple storage failures, Cloud outages or where data has been compromised or lost at third party storage providers.
Ionburst introduces what we consider to be the most advanced data storage and movement technology globally available.
Ionburst is designed to integrate easily with today's applications, providing a data security service that gives organisations and people peace of mind against data compromise, loss and disruption.
What happens if Ionburst goes down?
Ionburst must be available for any data to be accessed and therefore there's no good time to be down. As a result, we are built for high availability, and use the scale of multiple Cloud providers to ensure we maximise data availability beyond the norm –that means no planned downtime, no maintenance windows.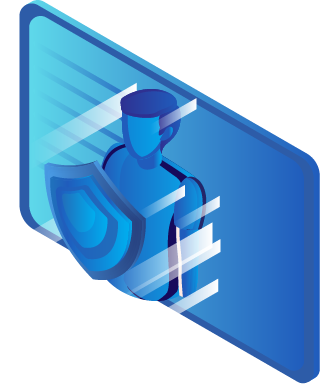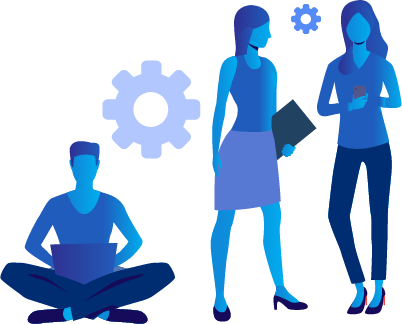 Ionburst is easy to adopt as a Cloud service. It connects with your applications via our API and SDK without any need to change your existing security. You select how you want Ionburst to work for you and we do the rest, with our complex security working for you behind the scenes.
How quickly can I adopt it?
Just talk to us and we can assess how quickly we can set it up based on your current requirement and infrastructure.
We are all different. That's why our pricing structure can flex to your needs.
It's generally based on how much data you store and move about. That means we add high value at low cost, whether you are an individual, small organisation, or larger corporate. We are committed to making data privacy affordable and low-cost to adopt without sacrificing security.
Ionburst does not duplicate original files, keeping data exposure and compromise threat down as well as costs.
For organisations or people who move around the world, Ionburst can uniquely secure and recover data around the world in less than 30 minute from initial set-up.
Do you have service support?
Yes, of course. We are with you every step of the way. We are building a team to ensure that as we scale the culture and commitment of Cyborn remain the same for every customer. We care for your data as much as our own.
Who owns my data? Do you share it?
You do, at all times. We never sell, share or allow access to your data. You control where and how your data is protected, and who accesses it.